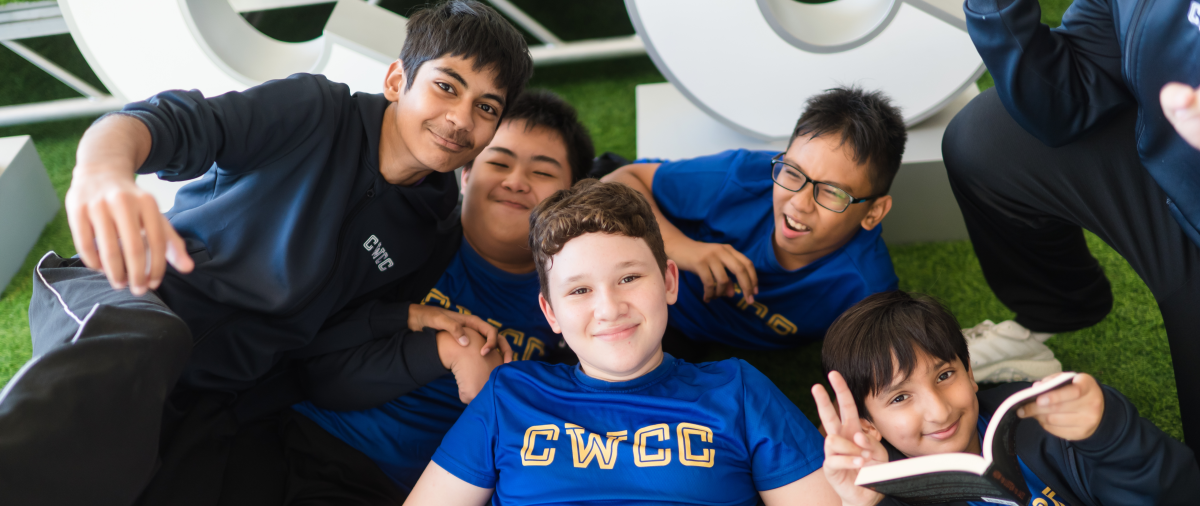 School Introduction
· Formerly known as Caritas St. Francis Secondary School, the school was renamed Caritas Wu Cheng-chung Secondary School and moved to its new campus on 1 September 2005. Funded by the Education Bureau (EDB), then known as the Education Department, and the Legislative Council, work began on the construction of the new school buildings on Northcote Close in 2001. In memory of Cardinal Wu Cheng-chung, the school, with advanced technology and improved facilities, is aimed at carrying through on Wu's motto: 'Kindness, Love, Truth' and setting providing students with quality education as its main aim.
· Our students and teachers come from over 20 countries and regions, creating a multicultural environment and dedicating to nurturing our students as 21st-century global citizens, expanding their international perspectives.
· Over the years, we have been committed to collaborating with universities, multinational corporations, and non-governmental organizations to co-create our school curriculum and facilities, creating an education that is aligned with the future world.
· We will provide plenty of learning opportunities to students, develop students' multiple intelligence and to nurture students to become globally-minded and life-long learners. Ultimately, all our students will be living embodiments of CWCC features: Cheerful (Cheer for opportunities), Warm (Warmhearted to serve), Collaborative (Collaborate to succeed) and Confident (Positive and Confident to face the Future).
Supervisor: Ms. Theresa Chan
Principal: Mr. Au Hoi Kin